If you've found your way to this article, you're no doubt aware of the importance of introducing children to books and stories from a very young age. The question is, what type of books should read to your little ones? With an almost insurmountable choice of books available, it can often be a challenging task trying to decipher which the best choices are. Therefore, we've tried to make your life a little easier by furnishing you with what we feel are the 25 best early reading books for toddlers.
Early Reading Books For Toddlers: Our Top 21
Toddlers are inquisitive, active, busy little humans, deeply engaged in interacting with and learning about the world that surrounds them. Books are one of the best mediums for helping children to understand and make sense of what's around them, i.e. what they hear, see, feel, and think. Still, there's a large gulf between a 12-month-old who's just began to speak and a three-year-old who knows the alphabet by heart. That means that best book choices for the diversified group affectionately referred to as "toddlers" meets them at their current level, but also facilitates reading development and helps to evolve their reading skills and abilities.
Books for toddlers should appeal to what toddlers like – wordplay, big pictures, and repetition, not to mention being engaging, fun, and hopefully inducing a giggle or two! In today's piece, we've compiled a list of the 21 best early reading books across eight categories.
Books That Cover Reading Fundamentals
#1 – What Are Stars – Katie Daynes (for ages 2+)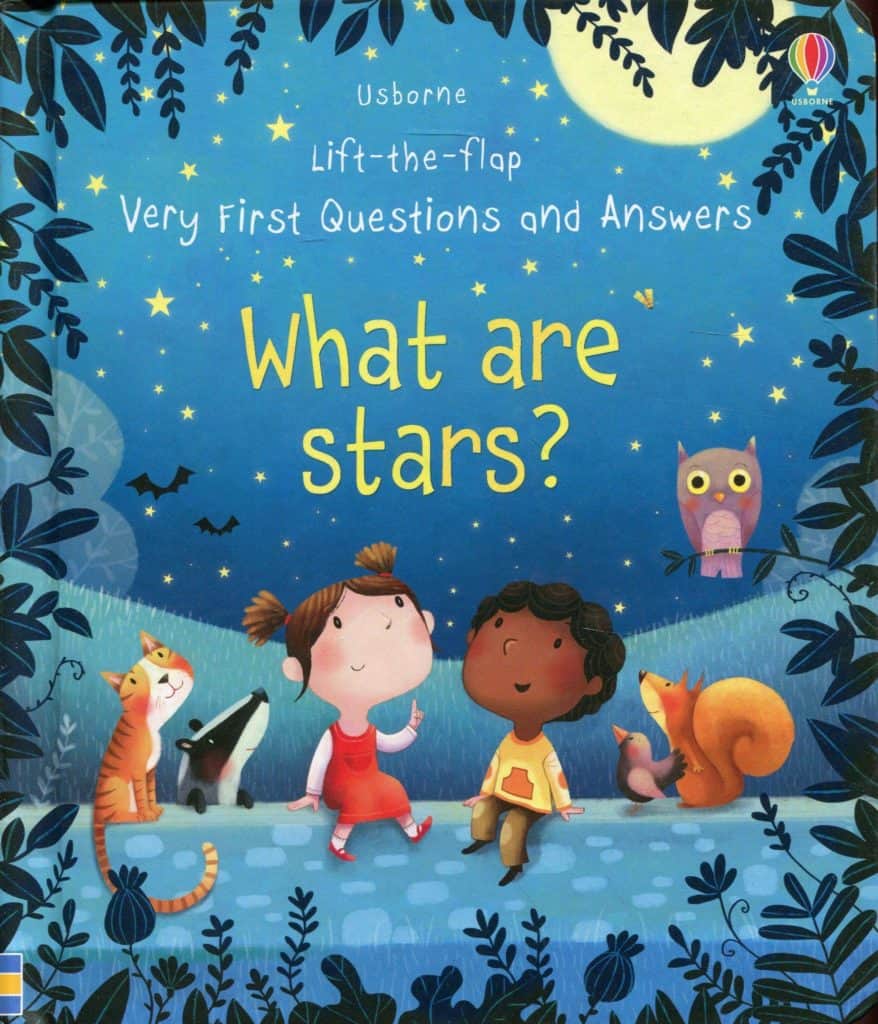 Toddlers are fascinated with anything and everything, but perhaps nothing is as mesmerising as the night sky full of stars. This lift-the-flap question and answer book provides your child with everything they might be wondering about stars, whilst being incredibly fun at the same time!
#2 – Touch and Learn: Vehicles – Xavier Deneux (ages 2-4)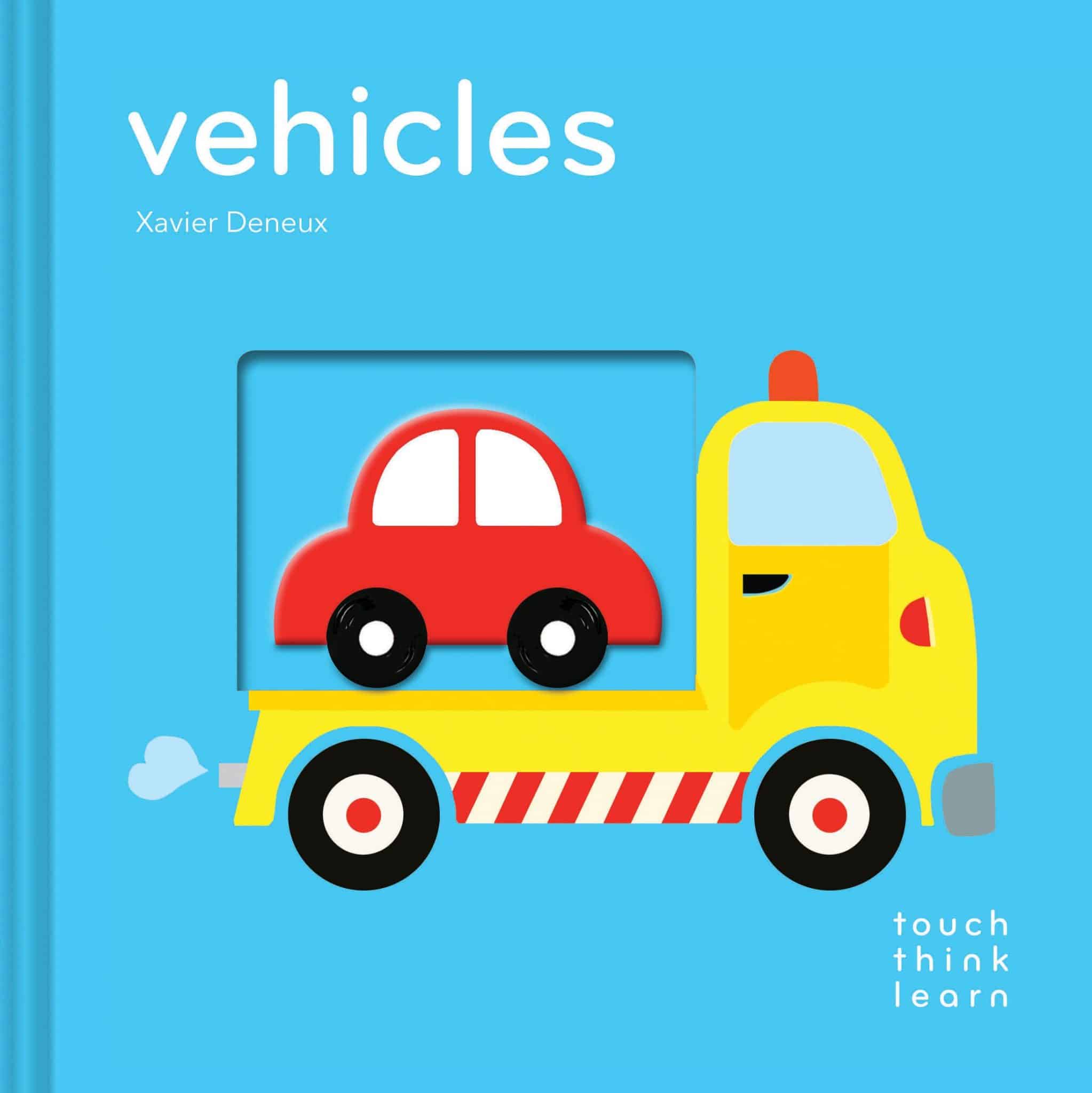 When I was a toddler, I was fascinated with tractors, diggers, and every other vehicle I saw. Given that my son is exactly the same, I'd hazard a guess that there are millions of young children out there who are captivated by cars, motorbikes, dumper trucks, and everything else on two or four wheels. This is why we've included Touch and Learn: Vehicles in the list; not only is it about something lots of toddlers love, it also provides them with an interactive way of learning.
#3 – Baby Goes To Market – Atinuke (ages 3-6)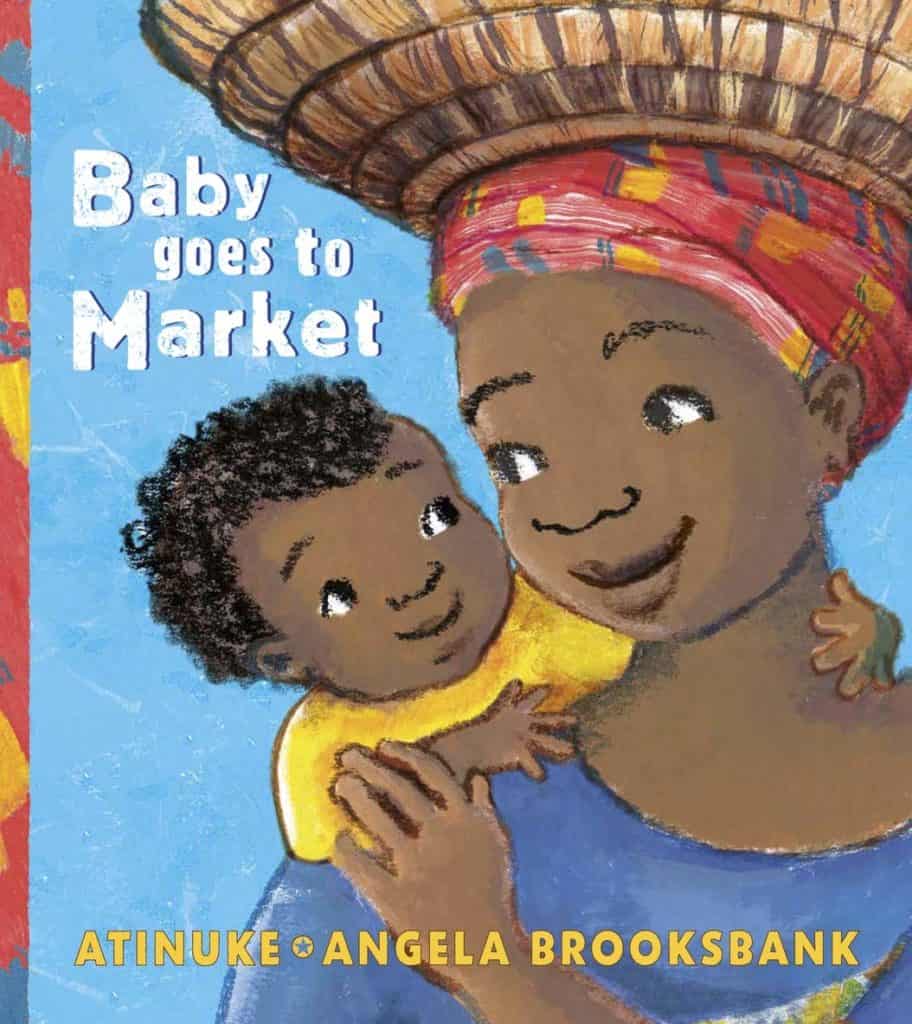 Toddlers love seeing, interacting, and learning about other children their age, which is evident how intrigued, curious, playful, and friendly they are when around other toddlers! Books on this subject are therefore a perfect option. Baby Goes To Market isn't just focused on a toddler though; it's also about what happens to them at a trip to the market (hence the name!) and provides plenty of opportunities for your little one to practise their counting skills too!
---
Books That Explore A Little Deeper
#1 – A Good Day For A Hat – T. Nat Fuller (ages 3-5)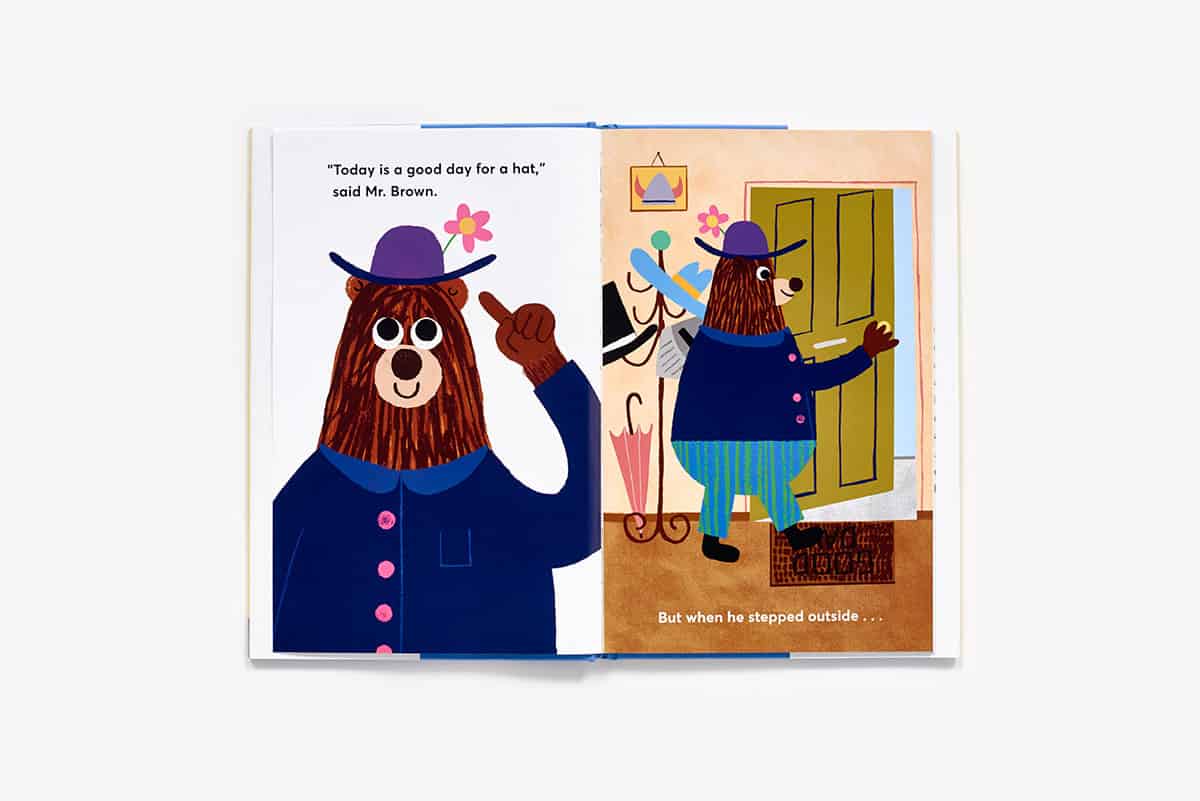 The fun and friendly bear in a Good Day For A Hat is sure to interest and put a smile on the face of any toddler who sees and read about him, that's for sure! But there's also some excellent life advice contained in this adventure book. The bear has to deal with ever-changing weather, meaning he has to continually change his clothes and outfits, so they're suitable for the rainy/sunny/snowy conditions.
#2 – Hello Hello – Brendan Wenzel (ages 3-6)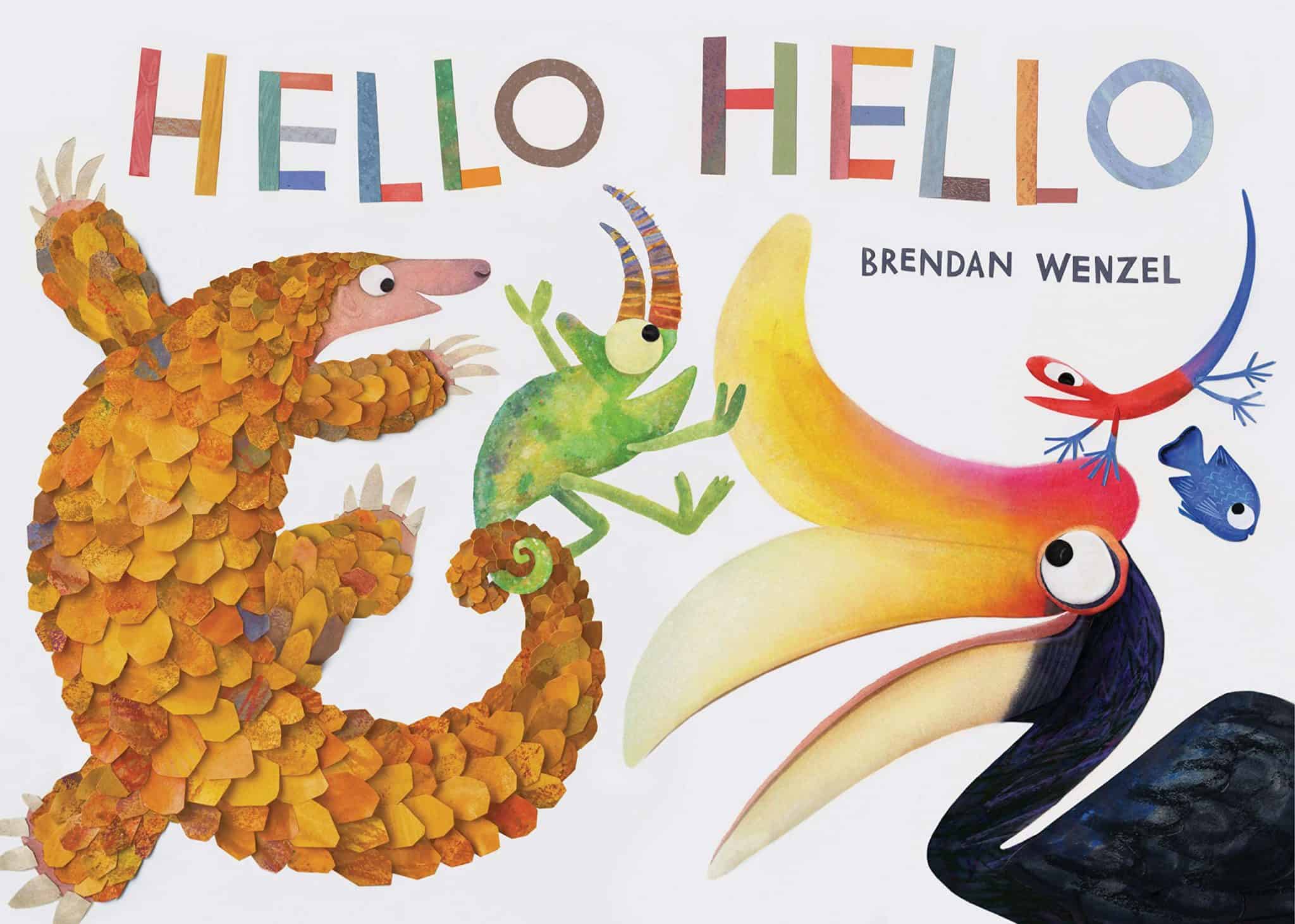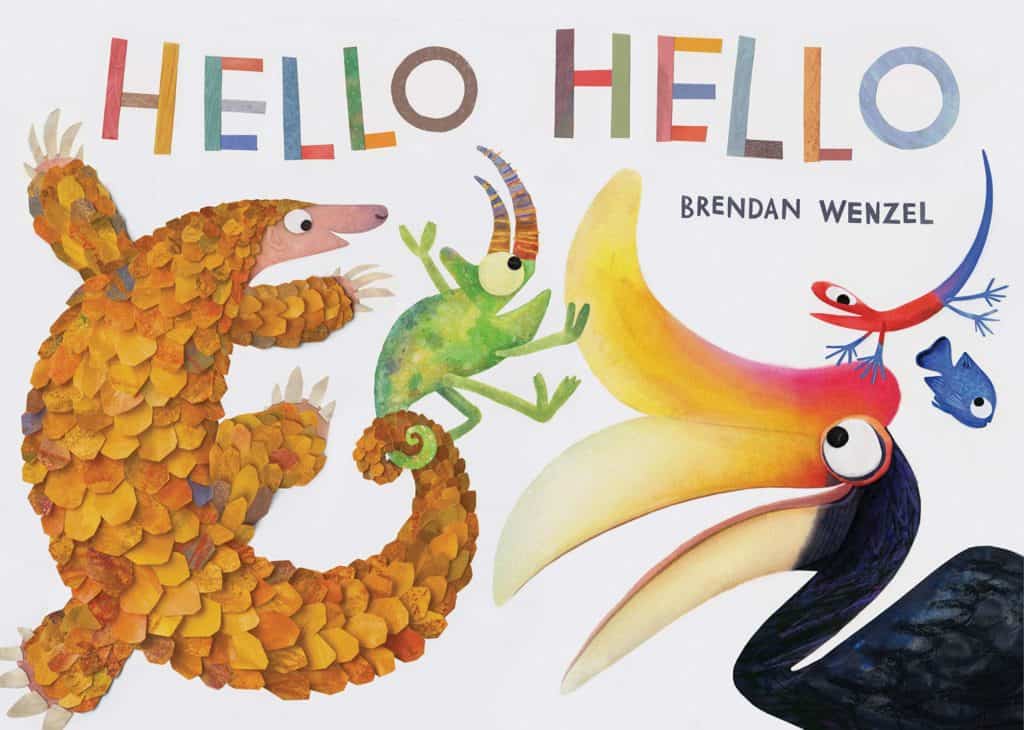 To young children with minimal experience of the outside world, animals are fascinating – particularly those that are slightly odd and very colourful! Hello Hello teaches toddlers about a wide array of weird, wacky, and brightly coloured animals from around the globe – a perfect choice for all children, but especially those interested in animals and nature.
#3 – From Head To Toe – Eric Carle (ages 4-8)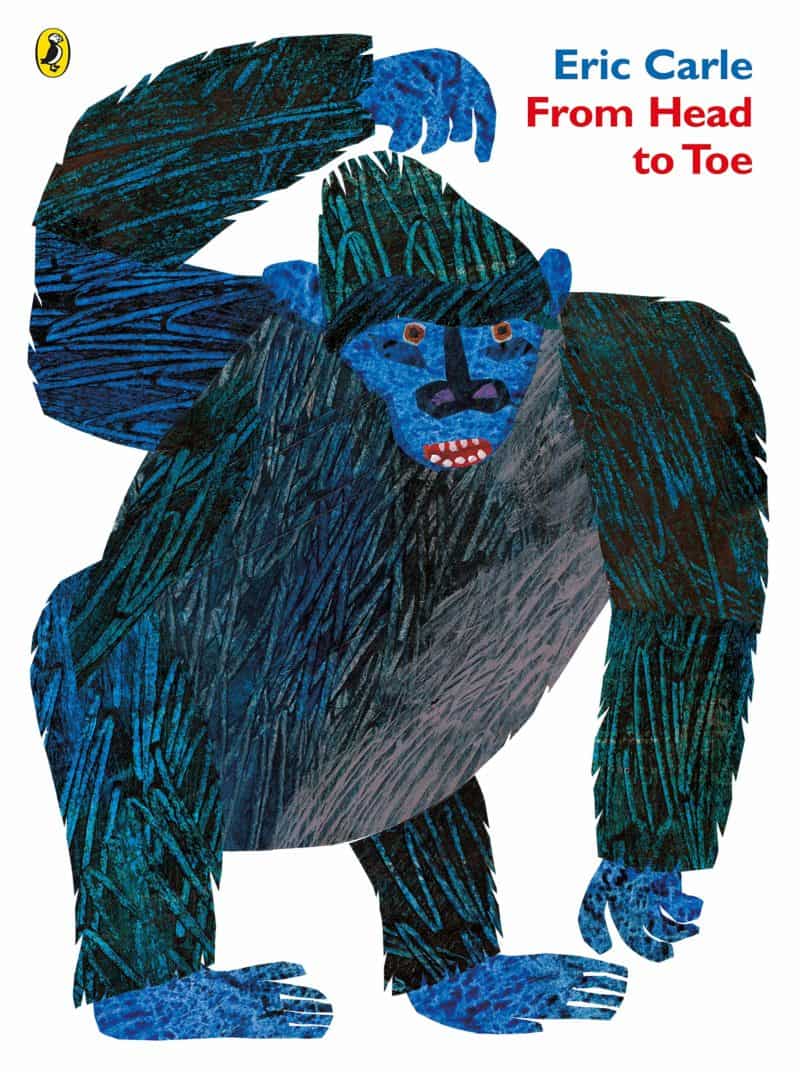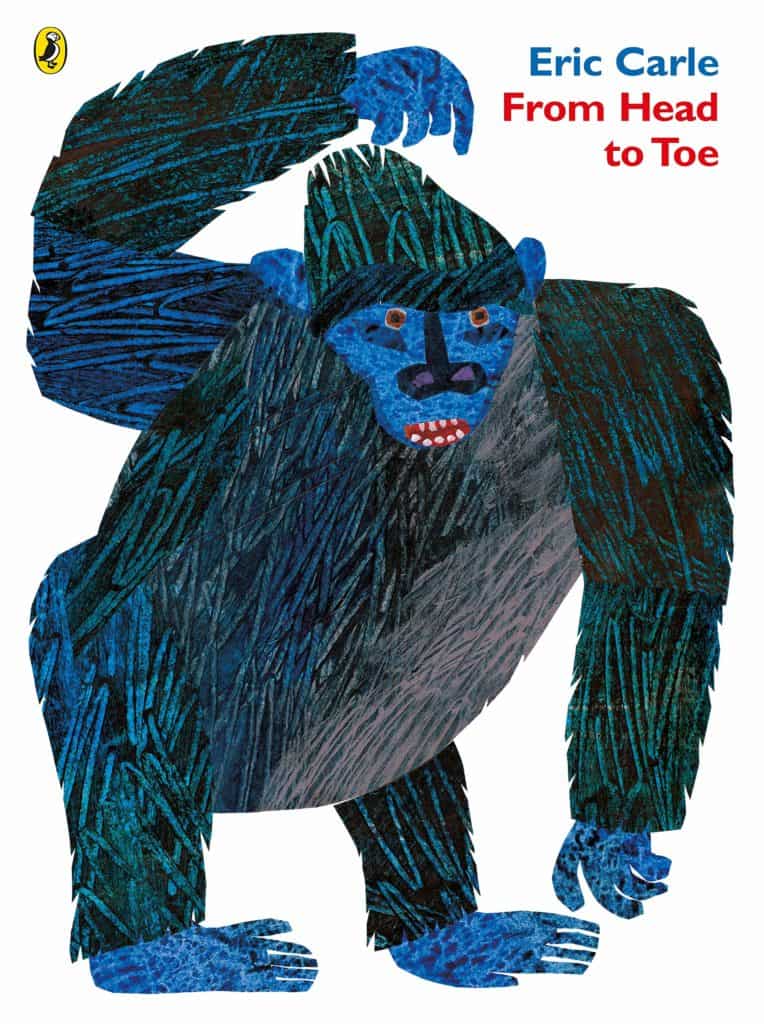 Eric Carle's book From Head To Toe combines animals with learning what different body parts do…is there a better combination?! Toddlers will have so much fun learning what their limbs and body can do – especially if it's alongside some jungle friends! An excellent choice for children, particularly those who are intrigued by their own body and have a love for animals.
---
Books For Play Time
#1 – Say Zoop – Herve Tullet (ages 3-5)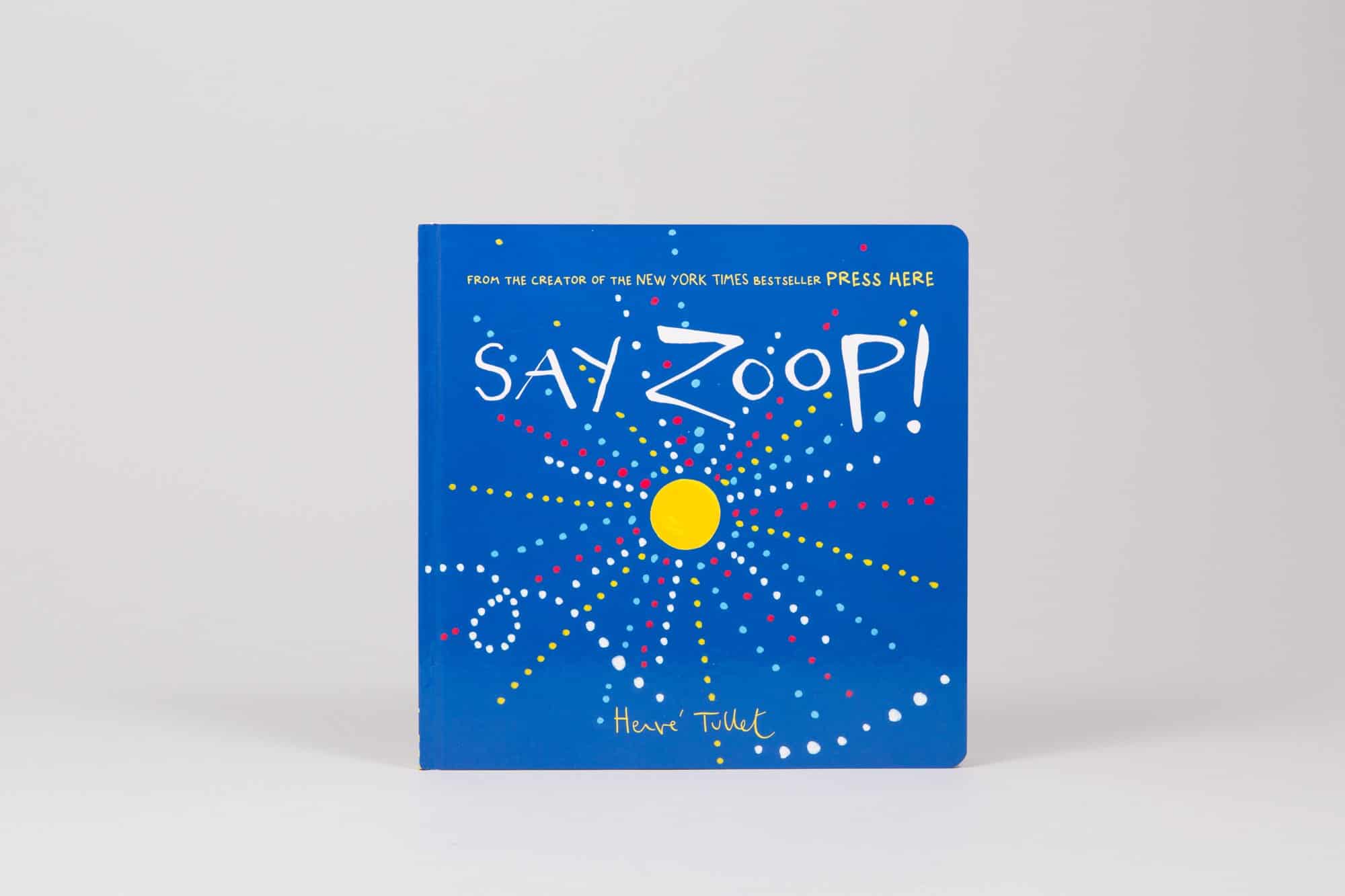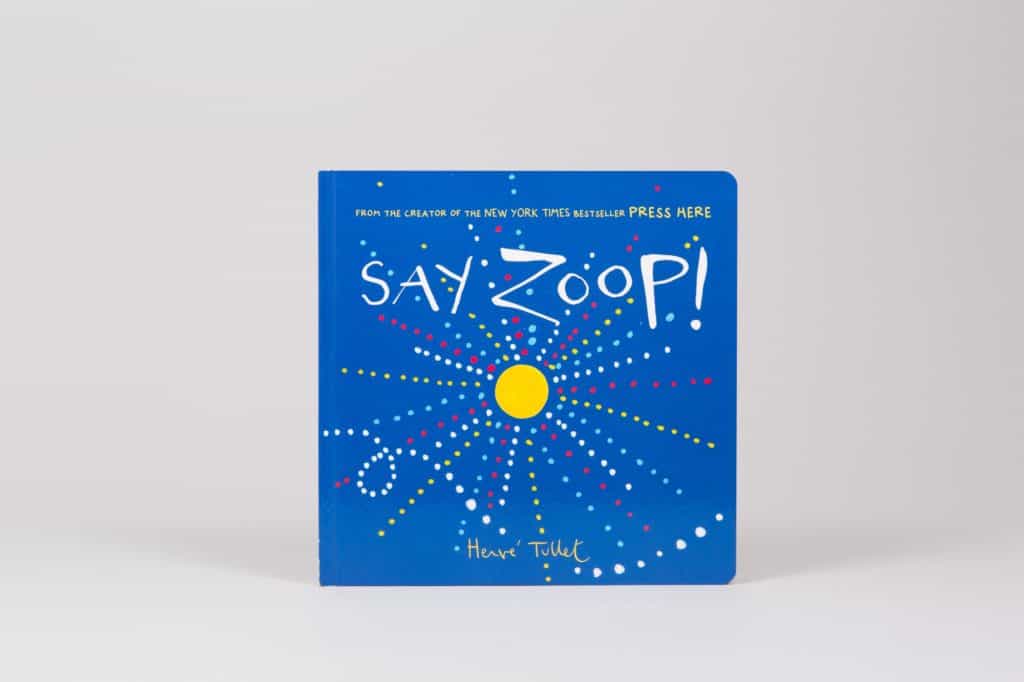 Herve Tullet is renowned for interactive learning books, and Say Zoop is undoubtedly a fun and interactive way for children to learn! Tullet's book will have your toddler singing, whispering, pretending to be birds, touching, feeling, and just generally having a great time whilst simultaneously learning!
#2 – Each Peach Pear Plum – Janet & Allan Ahlberg (ages 1-3)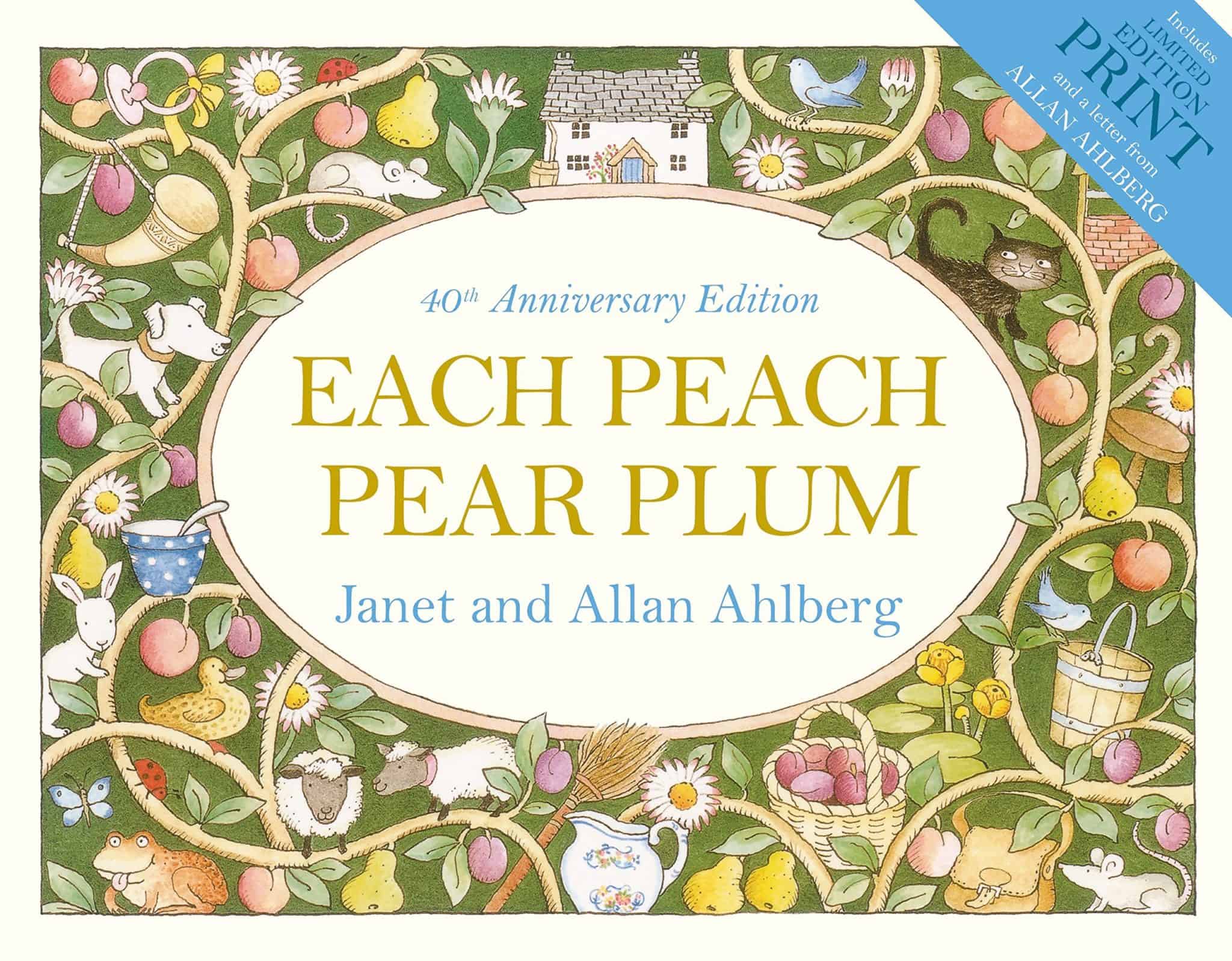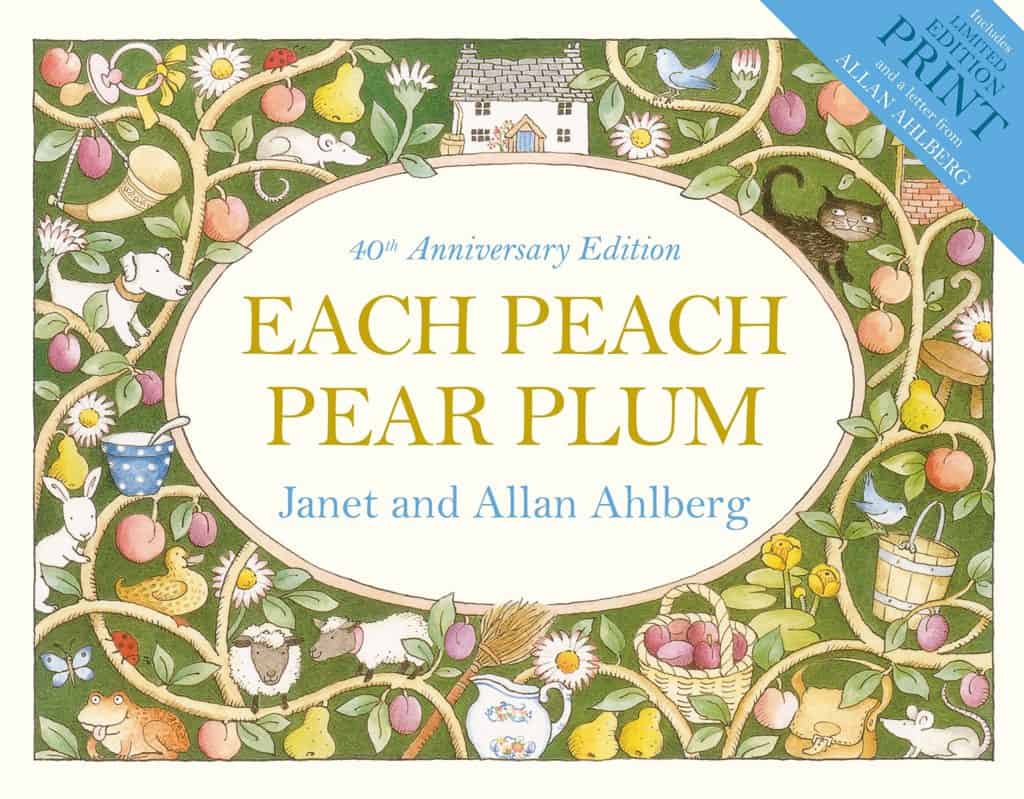 Each Peach Pear Plum is an exceptionally popular book with parents and children alike – and it's easy to see why. Children don't just scan the incredibly detailed and captivating images to locate characters from traditional fairy tales and stories; they'll also discover a brand new, wordless tale to explore and talk about.
#3 – This Book Is Magic – Ashley Evanson (ages 3-7)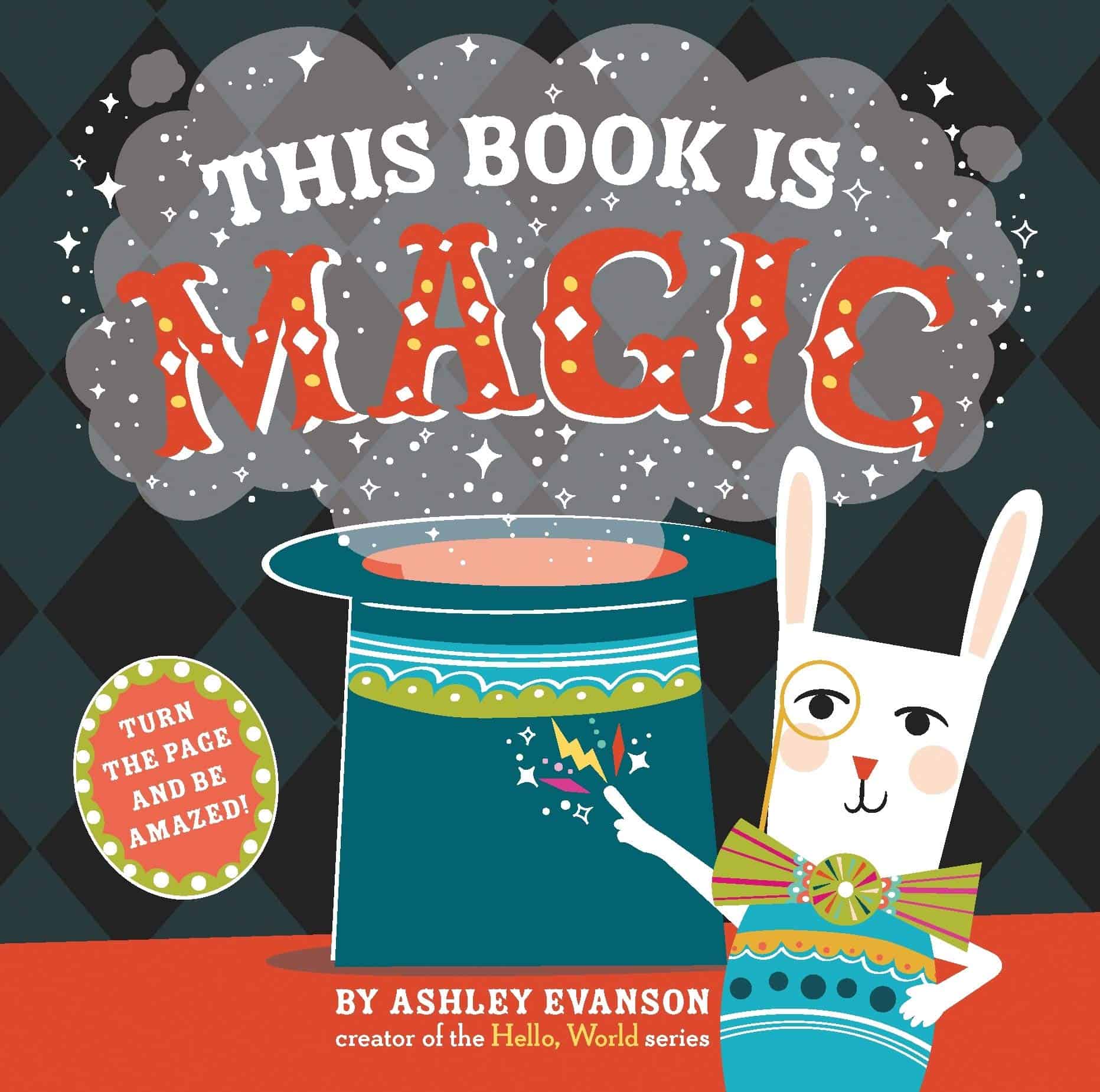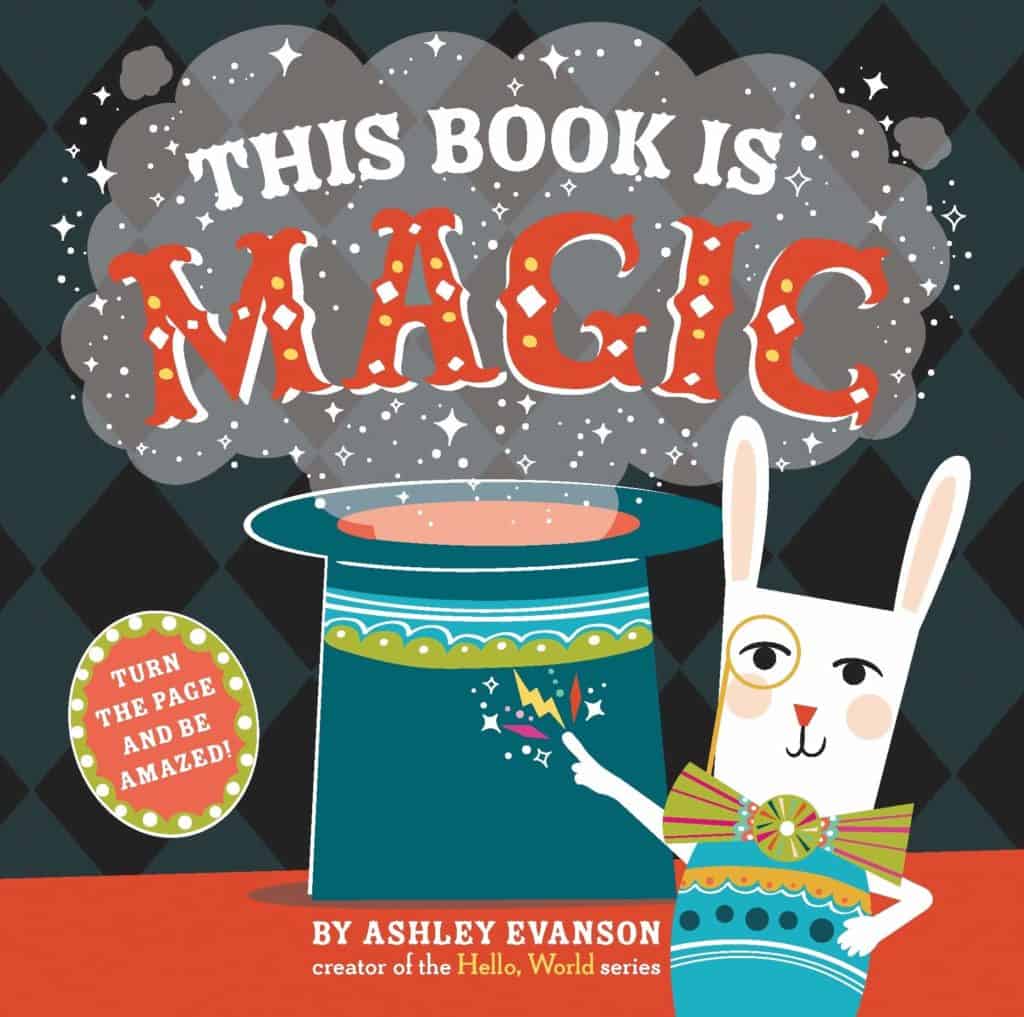 The tagline for this book is, "Turn the page and be amazed!" – one that is certainly apt, that's for sure! Whether your child is a beginner-magician, has an interest in all things magic, or is merely amazed by unexpected things (that they make happen through tapping, rubbing and making spells), This Book Is Magic will blow their little minds!
---
Bedtime Story Books
#1 – Sheep 101 – T. Morris (ages 4-8)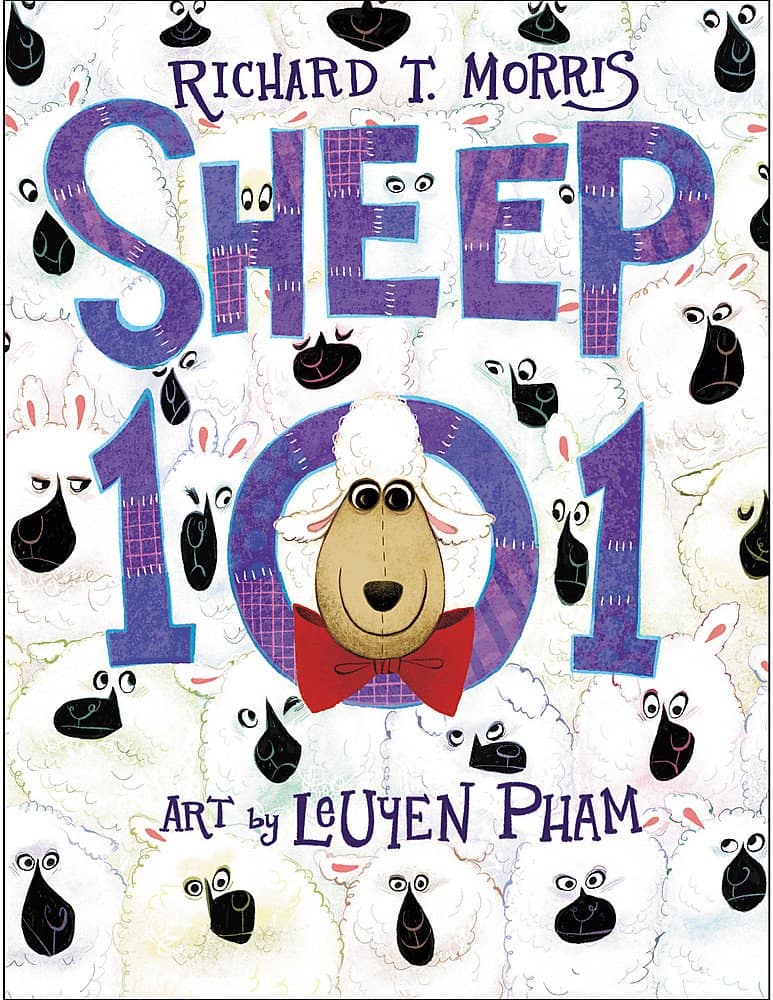 If there is one animal that's synonymous with sleep and falling asleep; it's sheep. However, this book might actually be a little counter-productive to begin with, given it's silly, yet captivating nature! Don't worry though, it'll have the desired effect eventually, and will help even the most of lively and energetic toddlers fall into a deep sleep.
#2 – The Going To Bed Book – Sandra Boynton (ages 1-2)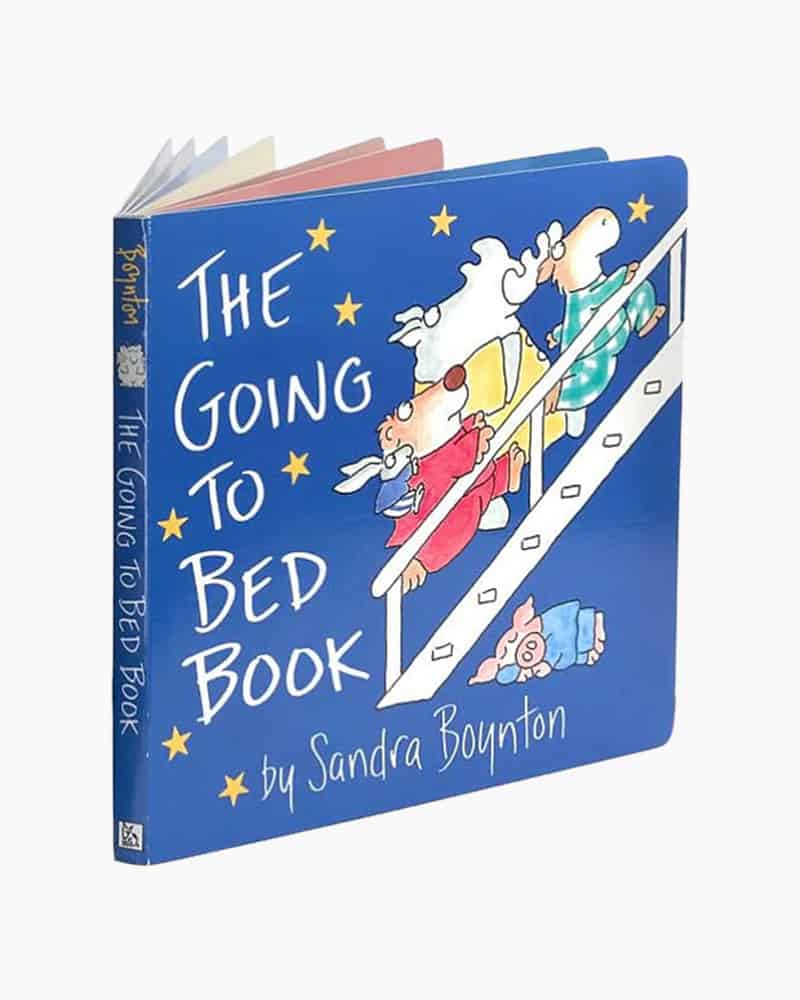 An aptly-named book if ever there was one! The Going To Bed Book is full of silly, lovable hippos and chickens who are the perfect bedtime book for your little night owl. There is no better bedtime for little ones aged between 12 and 24 months. It's that good, they'll be asking you to read it to them every night…and as repetition is one of the best ways to boost reading development, it's win-win for all involved!
#3 – Love You Forever – Robert Munsch (ages 4+)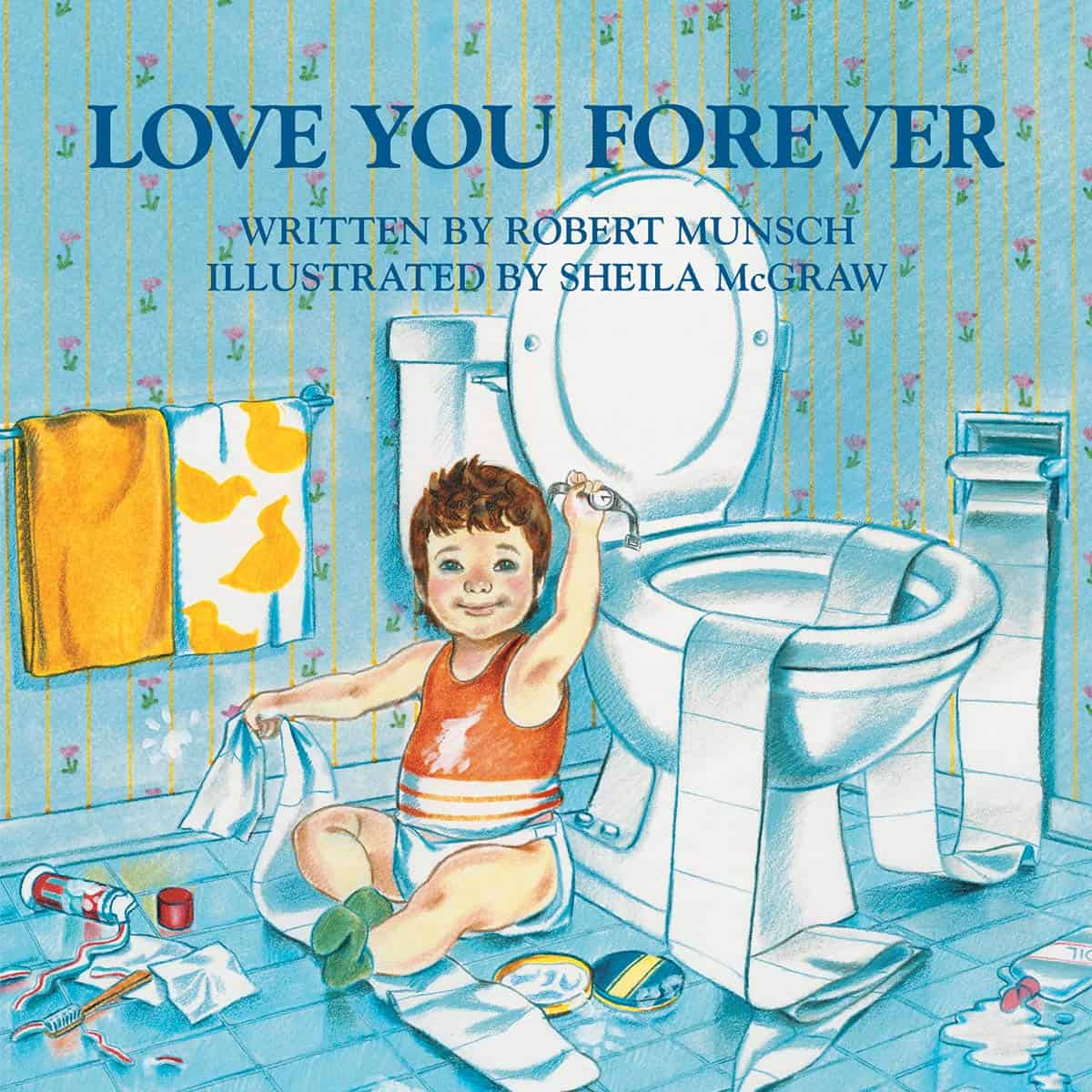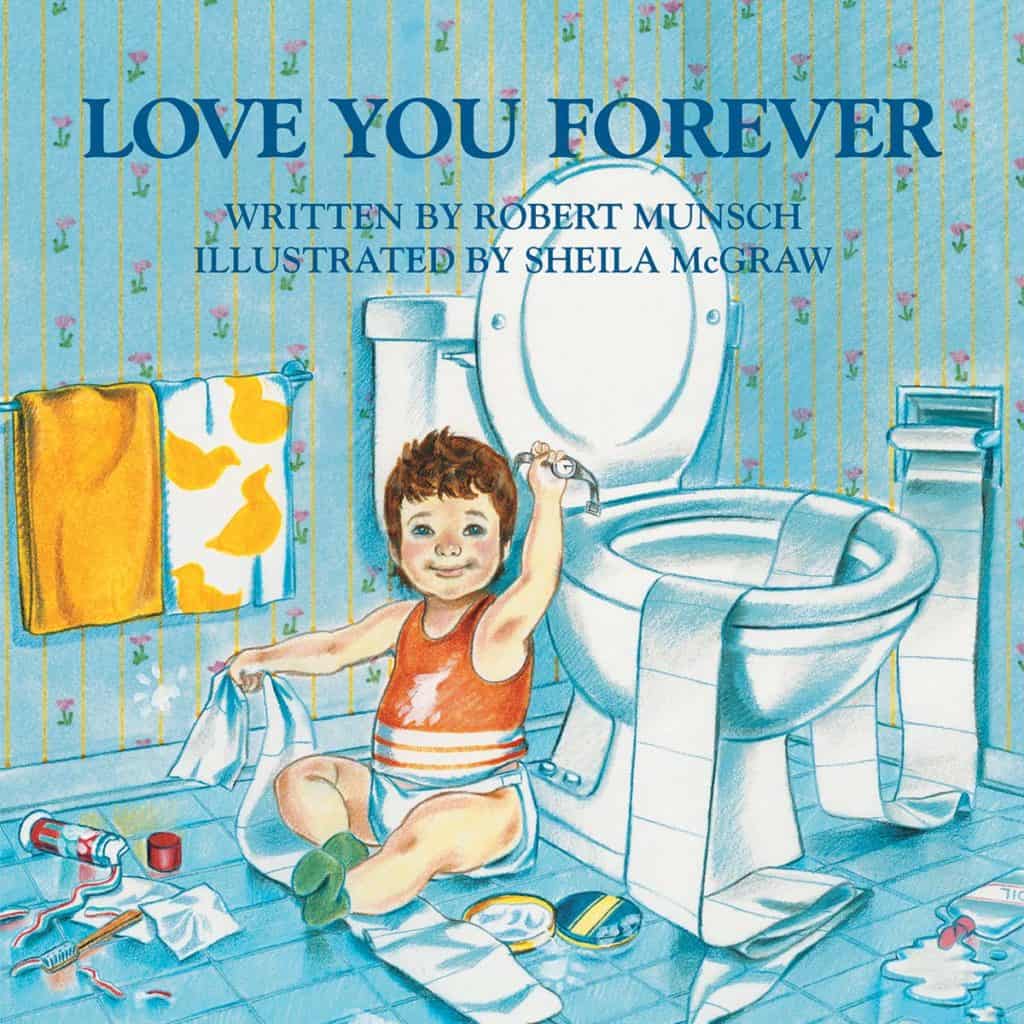 Robert Munsch's Love Your Forever is the perfect pop-up book for bedtime. A classic story that integrates interaction and venture, this book will have your child fast asleep sooner rather than later that's for sure!
---
Books About Feelings & Feeling Different
#1 – Jabari Jumps – Gaia Cornwall (ages 4-8)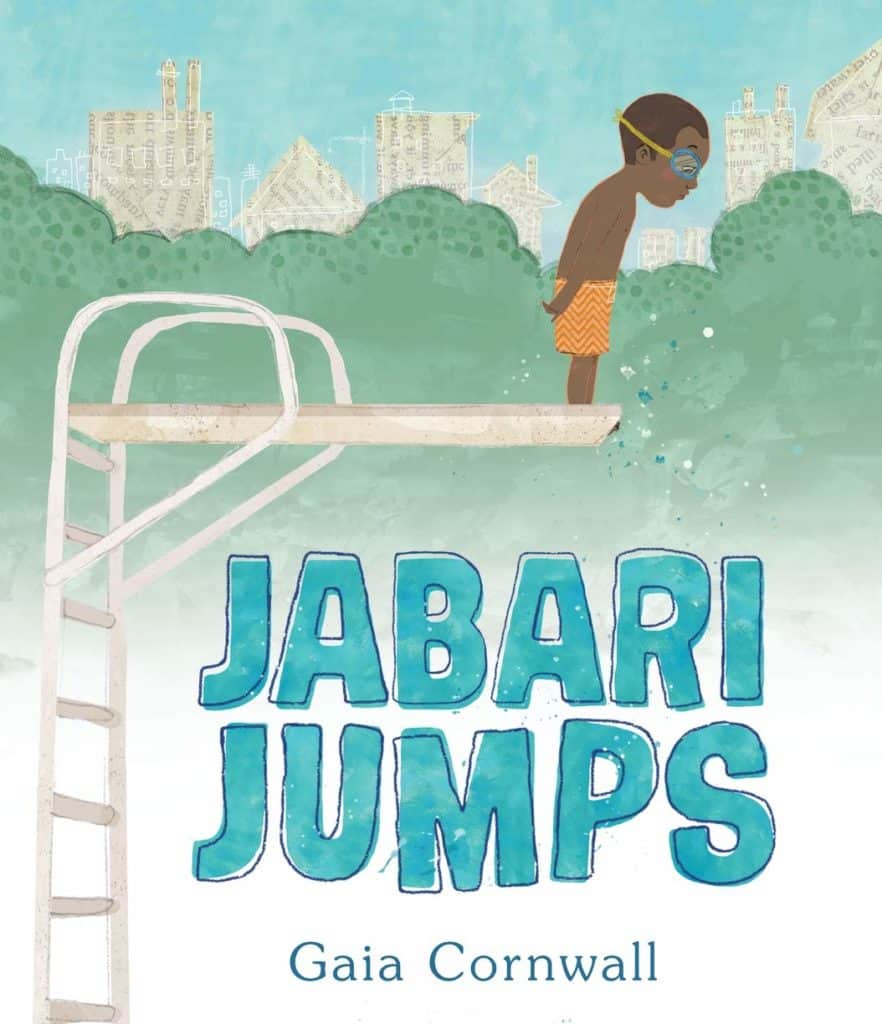 Being a child is about developing skills in many facets of life, but this journey isn't always plain sailing, and things are often challenging, resulting in our little ones being nervous and unsure. Jabari Jumps is a book that sums up these feelings perfectly. Not only will your children identify with Jabari (the anxious protagonist of the story), they'll also feel encouraged by his strength and bravery to tackle something he is scared of. If there's a book that will empower your child to navigate life's challenges, this is it.
#2 – The Rabbit Listened – Cori Doerrfeld (ages 3-5)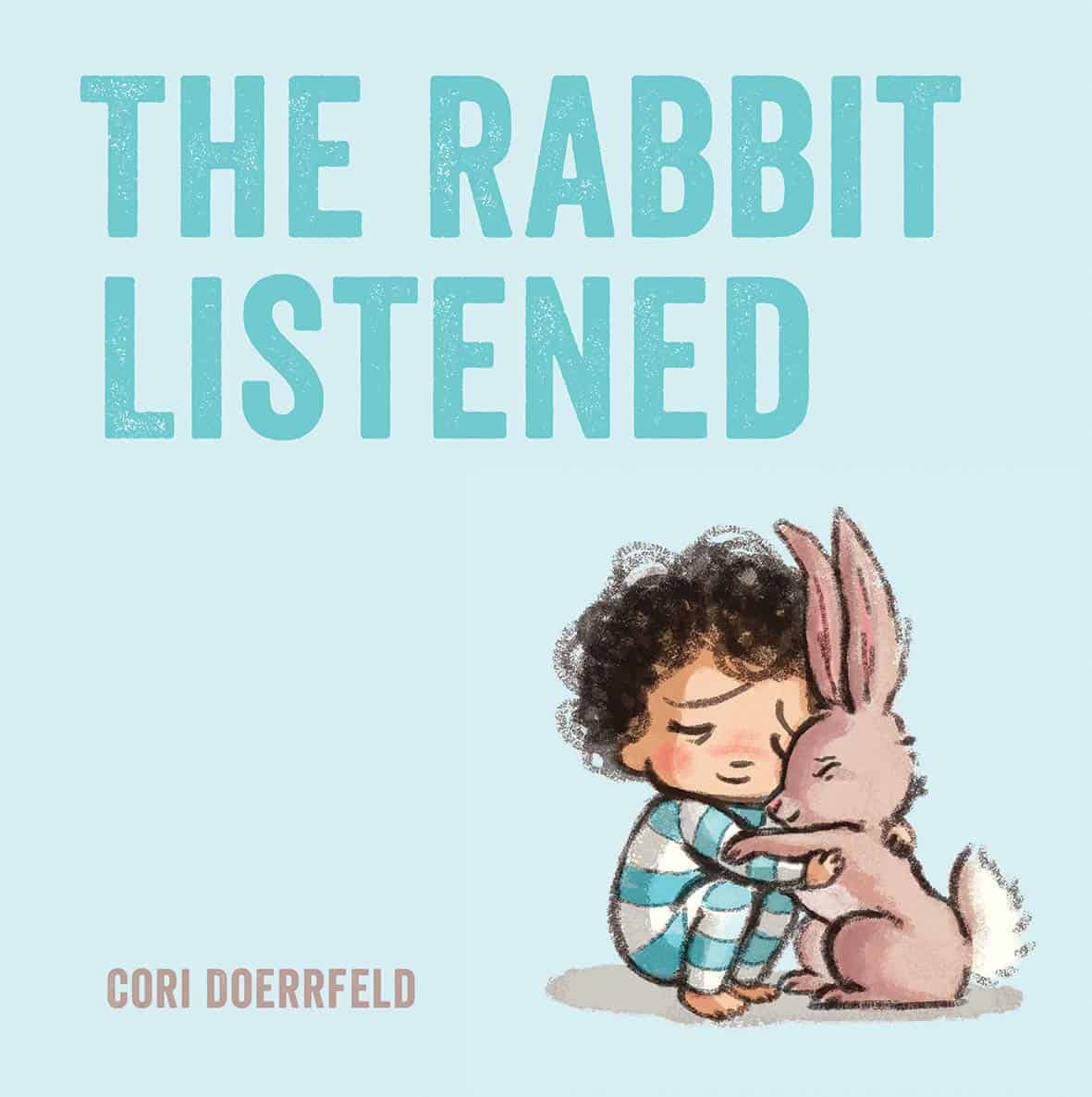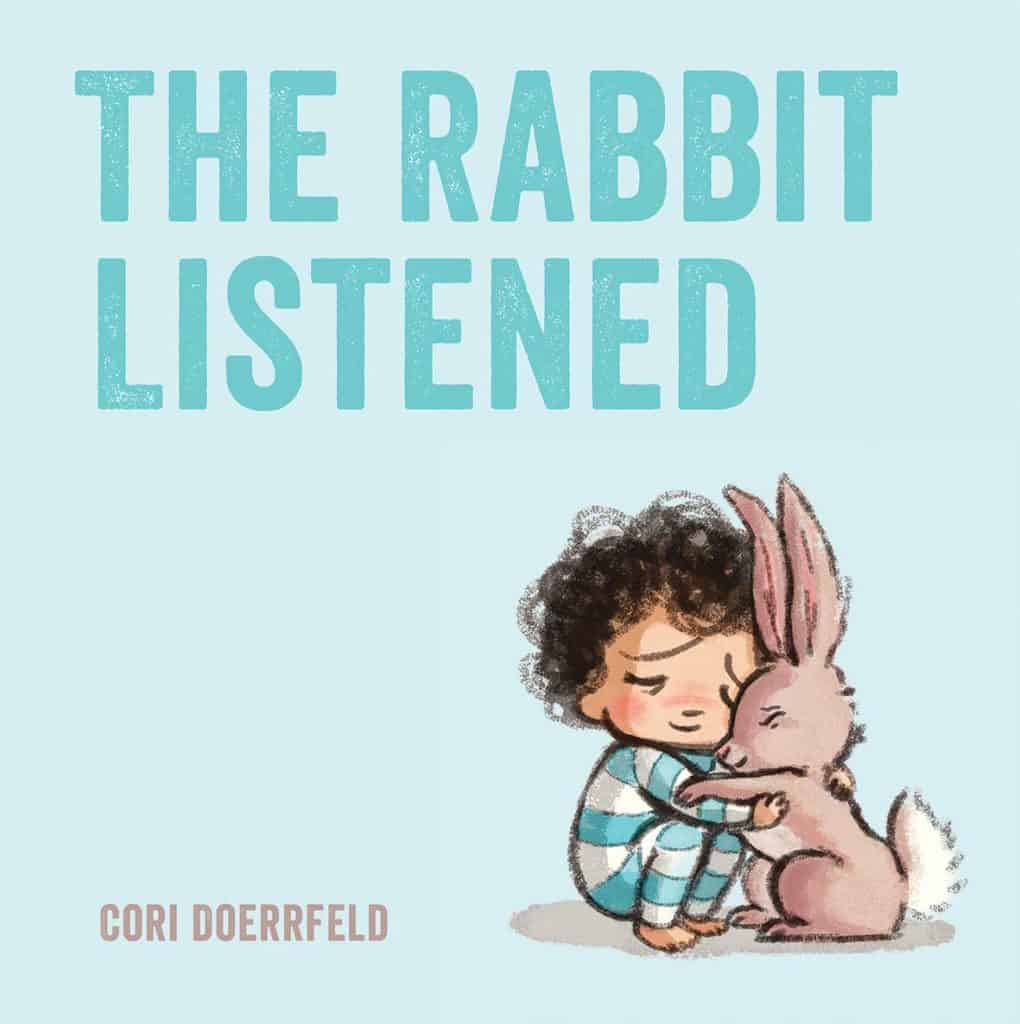 Not everything does right in everyday life – something that is true for both adults and children. The Rabbit Listened is a book that helps little ones to understand that when things don't go as planned, talking to someone who is there to listen will really help make things better. Packaged in the form of a cute rabbit, this book is a superb introduction to dealing with problems.
#3 – The Carrot Seed – Krauss & Johnson (ages 4-8)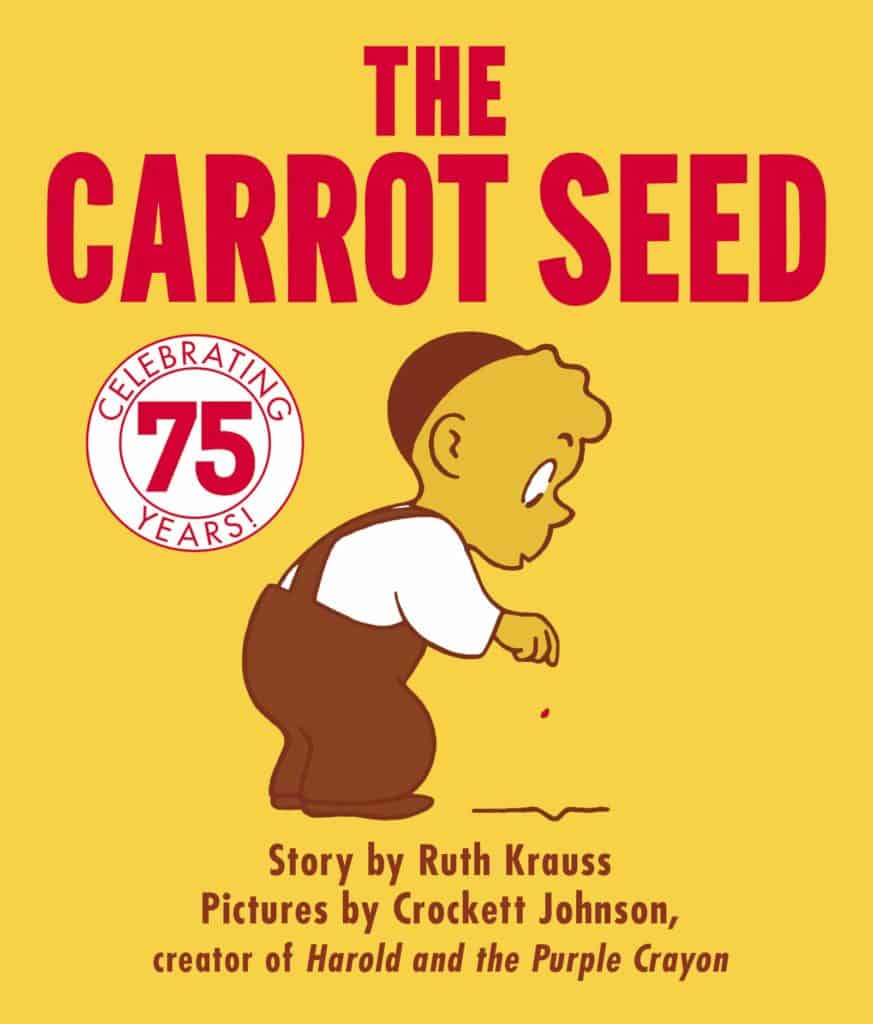 For almost 70 years, Ruth Krauss and Crockett Johnson's simple story and pictures have shown children the positive results that can be achieved through optimism and optimism – and The Carrot Seed is probably the perfect example of this. If there's one book that can install the need for perseverance and a positive mindset, this is it.
#4 – Rufus: The Bat Who Loved Colours – Tomi Ungerer (ages 3-6)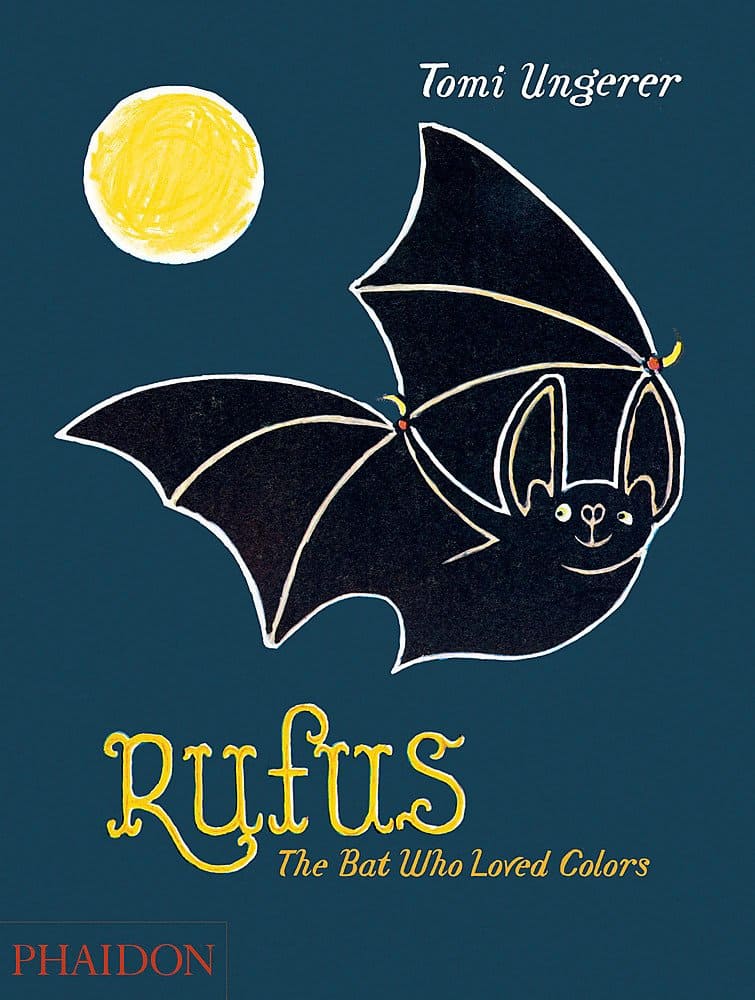 On the face of it, this book may appear to be about a bat who likes colours, which will no doubt interest young children. However, it goes beyond mere images and a friendly, smiling bat; it also teaches toddlers and small children that real friends like each other because of and despite their differences. I think we, as adults, can all agree that this is an important life lesson – so why not teach it your child(ren) using a happy, friendly bat?!
---
Books About Nature
#1 – Fantastic Flowers – Susan Stockdale (ages 2-6)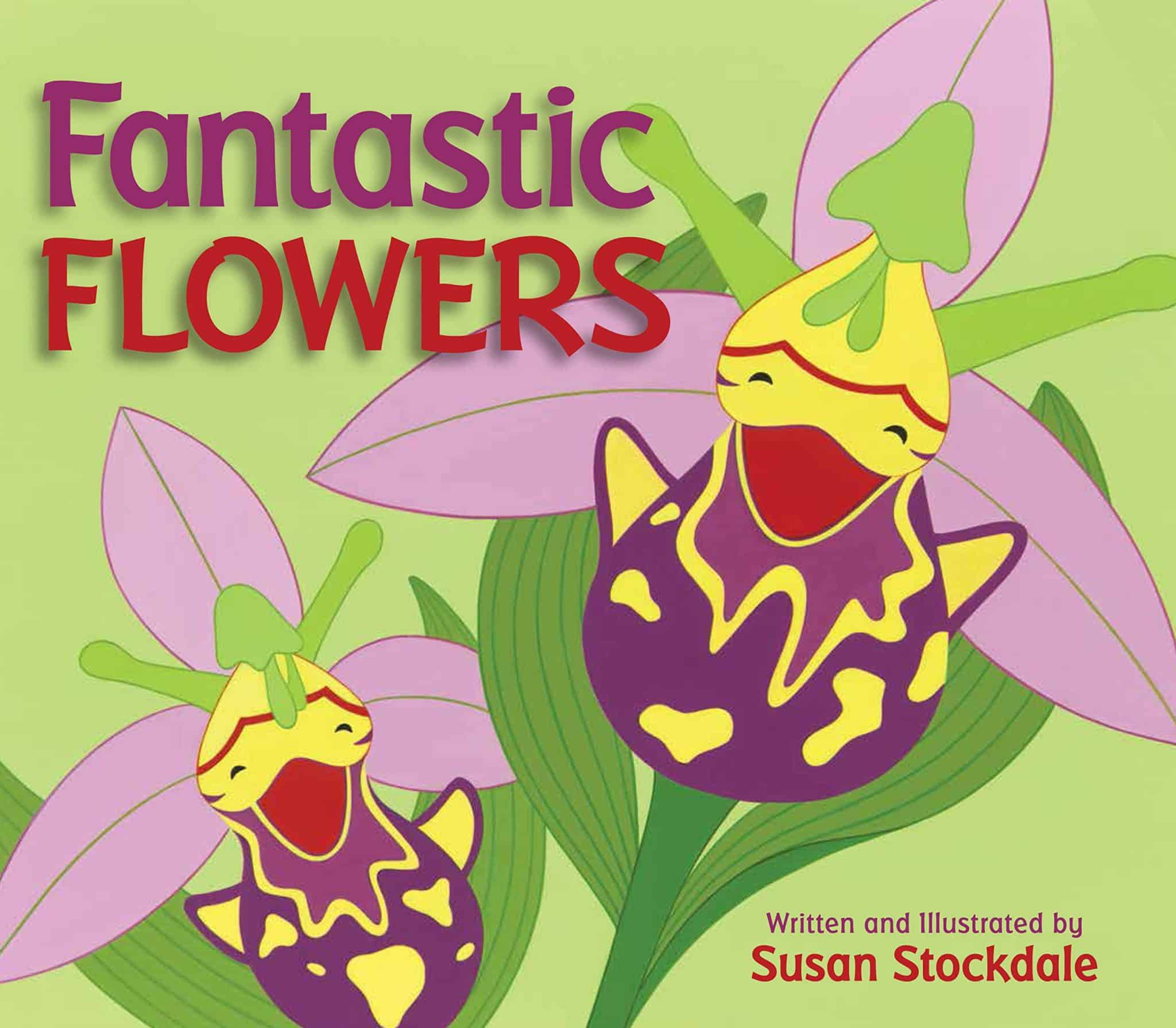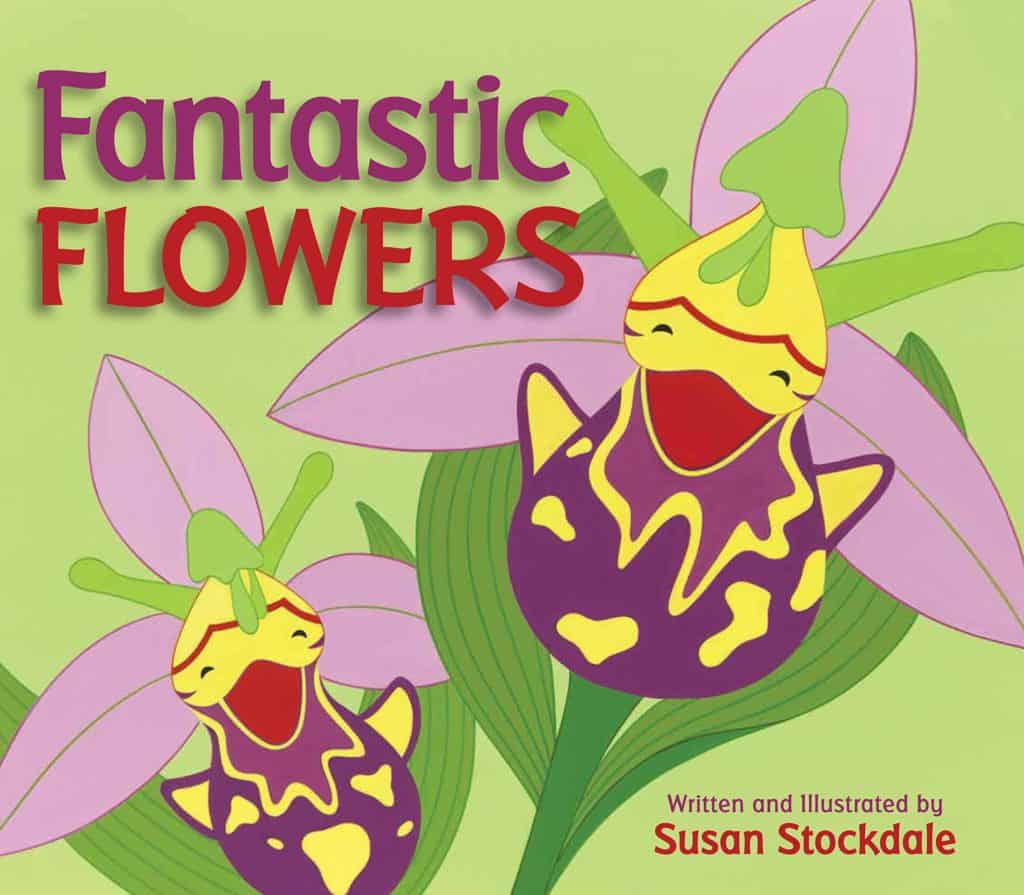 Whenever my little one and I play in the green during spring and summer months, she is automatically drawn to the flowers – mesmerised by the bright and vibrant colours, no doubt! Fantastic Flowers is a great choice of book for toddlers and young children who are interested in flowers and nature, and the bright colours associated with flowers and plants. But this book isn't just about bold colours – it's a useful learning tool as well.
#2 – Beautiful Birds – Jean Roussen (ages 3-7)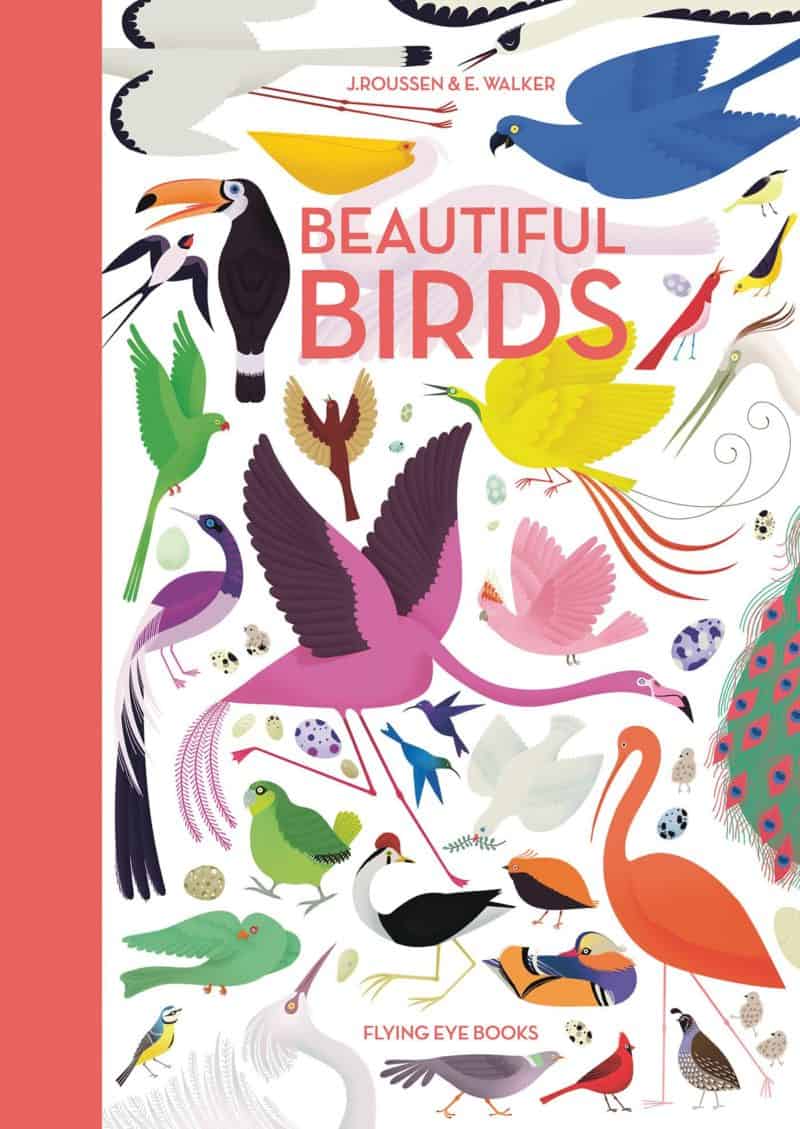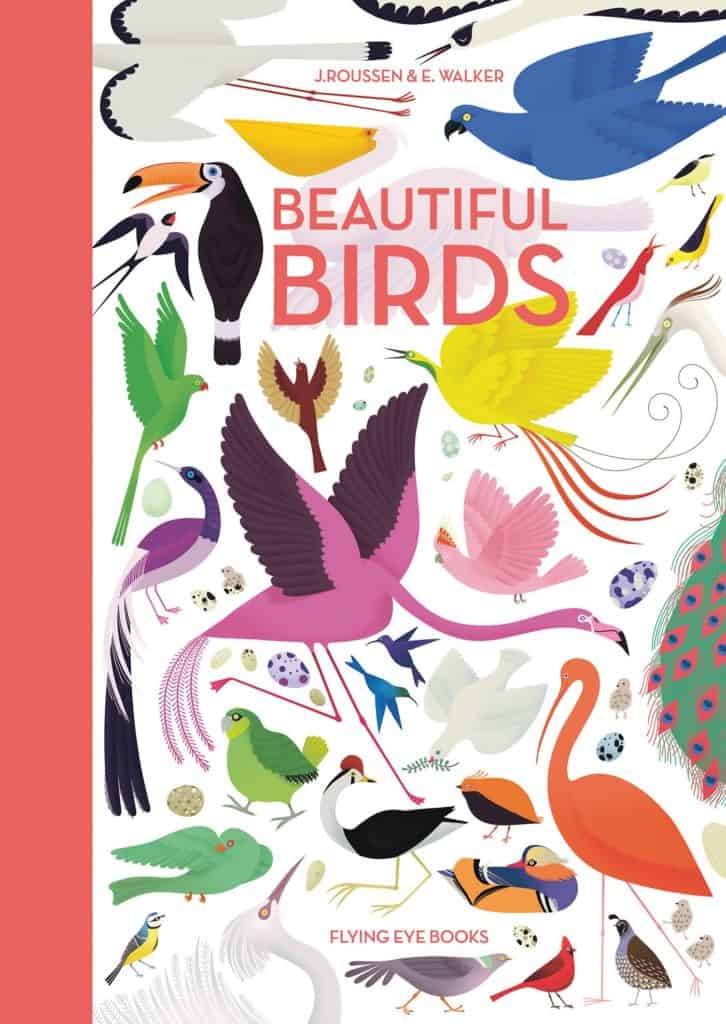 Beautiful Birds is another fine example of combining captivating pictures and colours with enriching, learning time. Animals are certainly something most children are engrossed by, particularly ones in the sky! This book is highly recommended for all children aged between three and seven.
#3 – Baby Animals – Suzi Eszterhas (ages 3-6)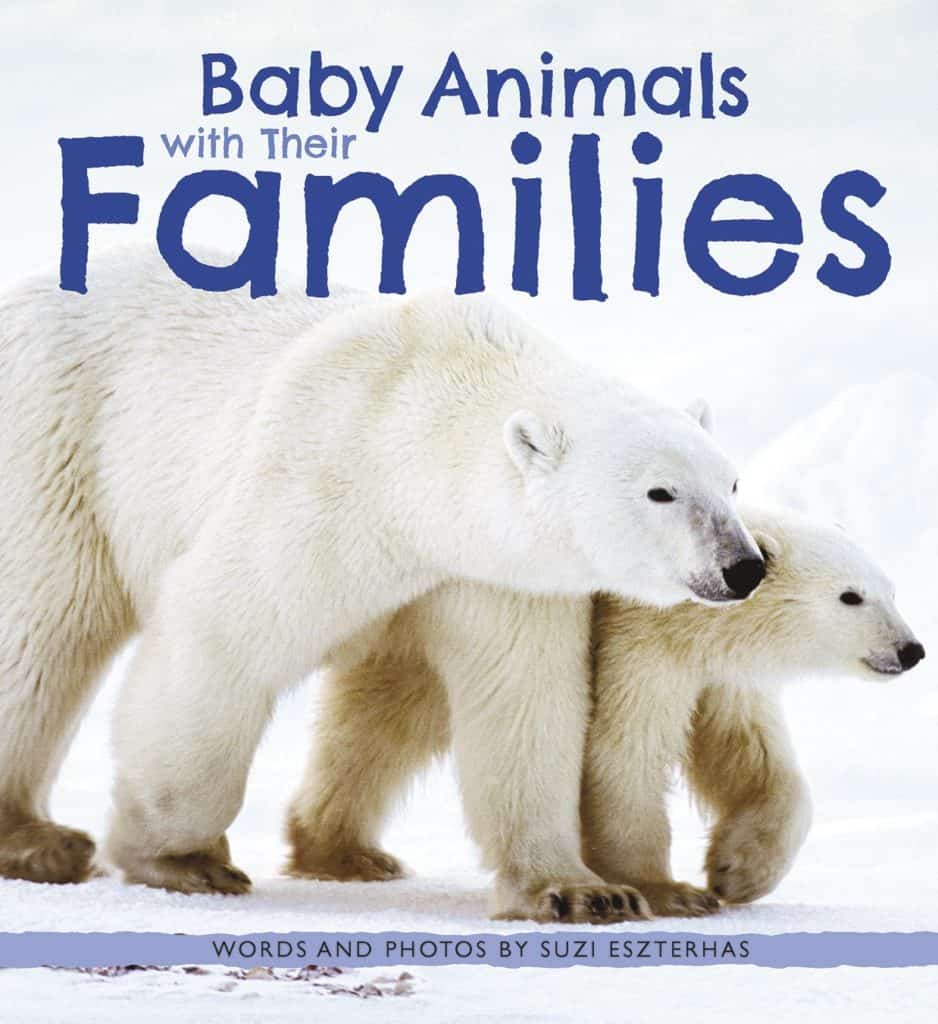 Let's face it, even we as adults find baby animals cute and adorable, so it should come as no surprise that little ones feel exactly the same way! Suzi Eszterhas' book is jam-packed full of close-up pictures of baby animals playing and being adorable. Not only will this book provide your toddler with photos of real animals, but it also teaches them how different animals species play and how it differs from one species to the next.
---
Books About Imagination
#1 – Grains Of Sand – Sibylle Delacroix (ages 4-7)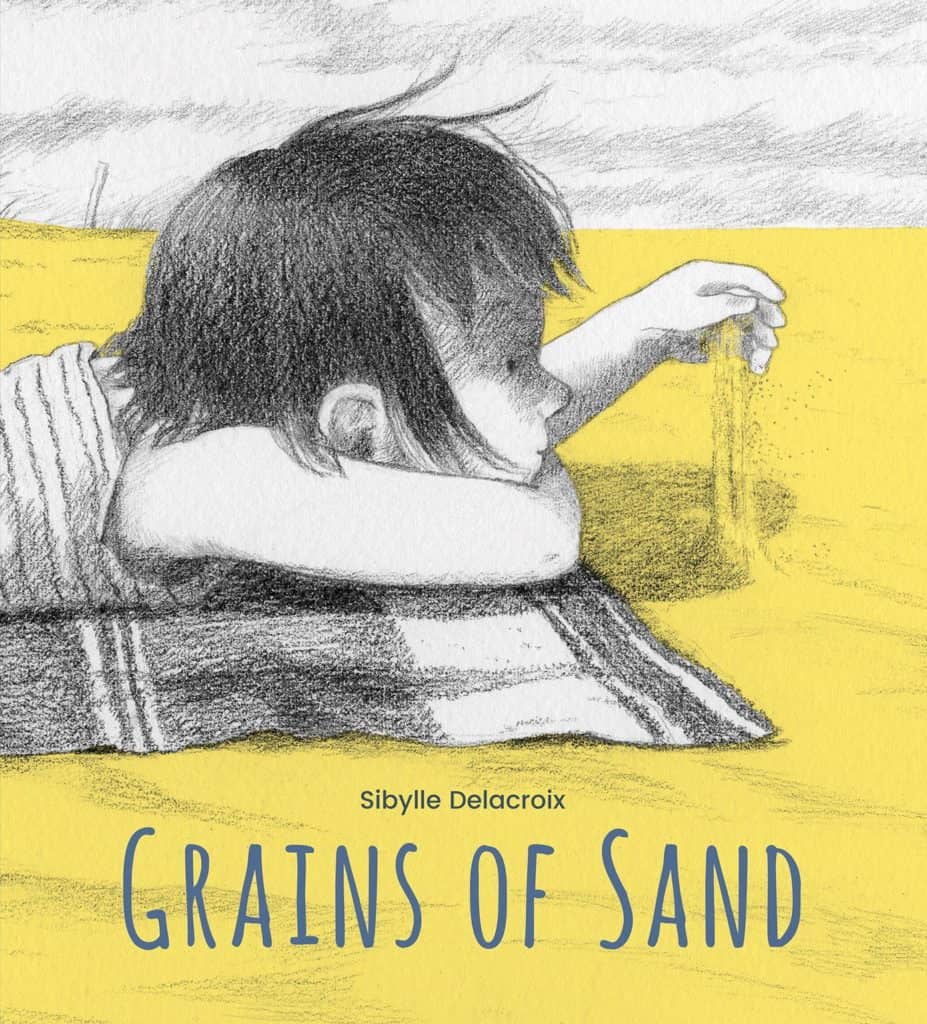 Although this list is full of the best early learning books, I have to admit that even as an adult Grains of Sand is my favourite of them all! Delacroix's book is centred around a dream we all had when we were younger – making summer holidays and vacations last forever. This very creative book shows children how they can do this through their imagination and a mere handful of sand.
#2 – The Snowy Day – Ezra Jack Keats (ages 3-5)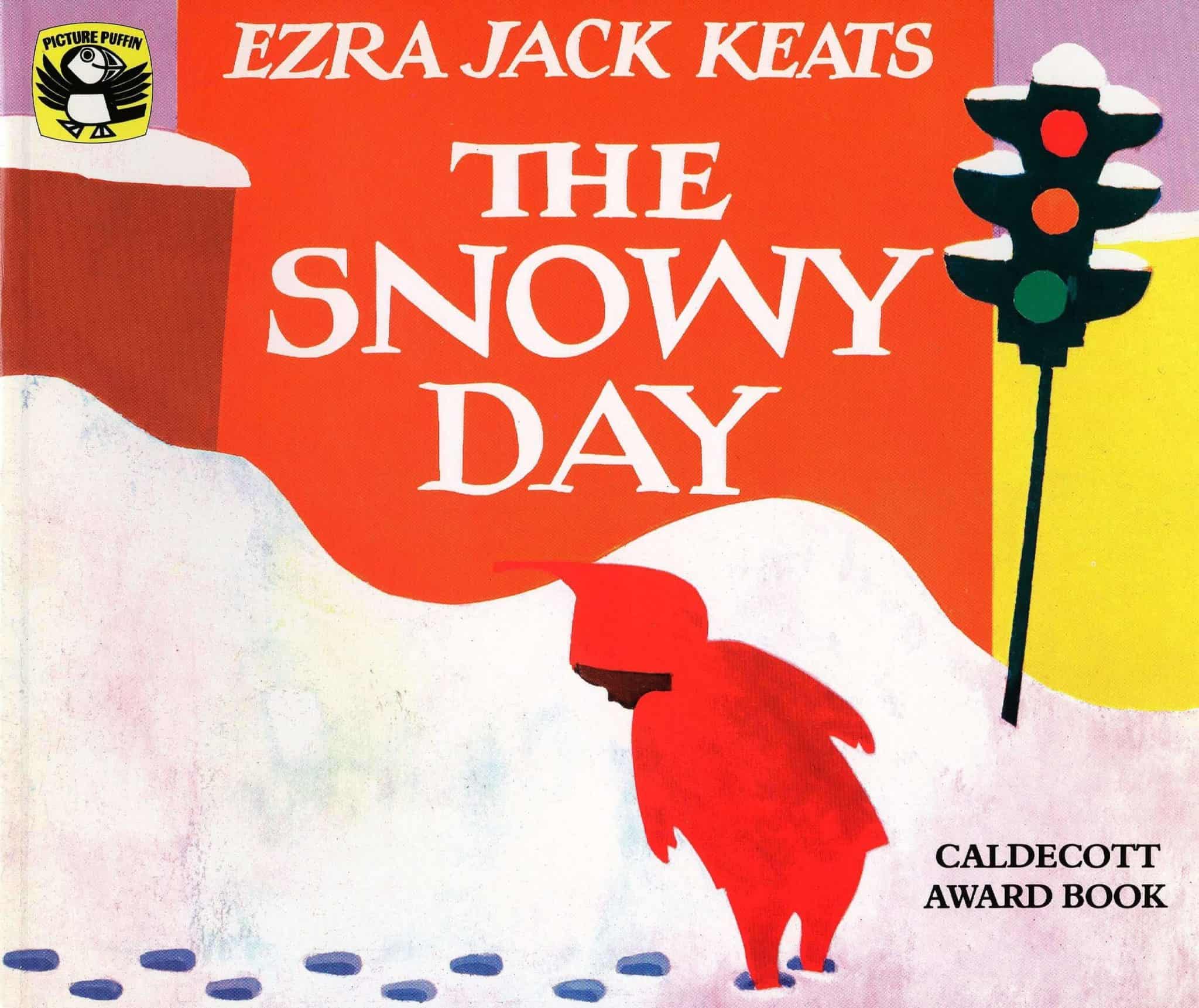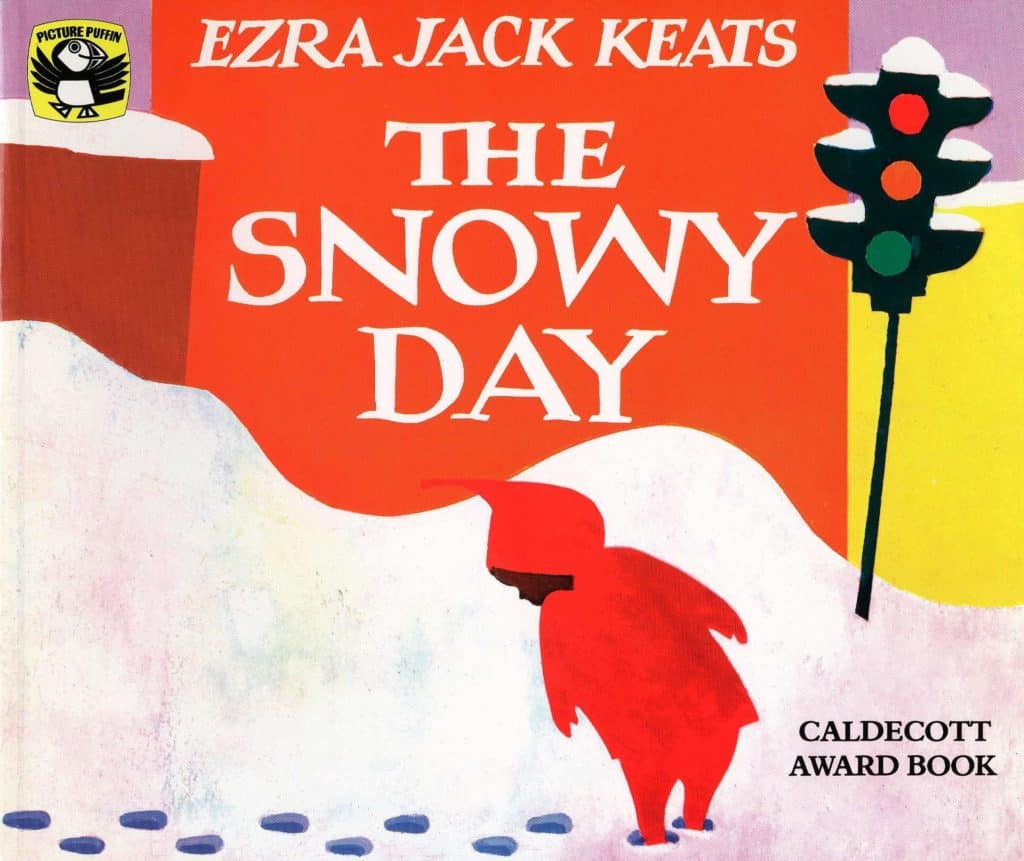 Let's face facts; every child loves the snow – particularly if they have little or experience of it. Therefore, Keats' book The Snowy Day is a brilliant choice if your little one is fascinated by snow and is already thinking about how much fun and laughter they'll have when the snow arrives. Plus, it'll keep them occupied until the first snowflakes fall from the sky! Perfect for toddlers and young children who are snow lovers!
---
Early Reading Books: A Summary
With so many books out there, it can often be a head-scratching and perplexing task trying to figure out which books are not only best for introducing your child to and furthering their reading and literacy development, but also which books are suited to your child's specific interests and tastes. When choosing books for your little ones, keep in mind that they must, above all else, be fun, entertaining, colourful, and, where younger toddlers are concerned, receptive. Luckily, there is no 'right' or 'wrong' answer to the question, "Which books are best for early learning", but the ones listed above are definitely ones you should look at adding to your child's library.