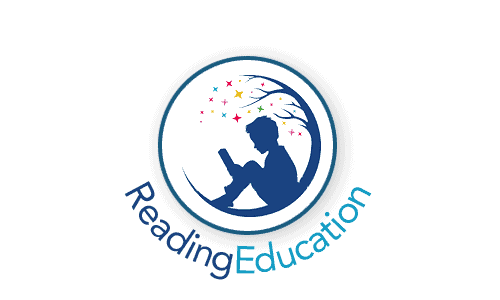 Welcome to Reading Education!
Hello and thank you for visiting us – we really appreciate your time! If you're reading this, you're no doubt interested in who and what ReadingEducation.org is, so let us introduce ourselves…without taking up to much of your valuable time!
ReadingEducation is a collective of teachers and parents who want to help your child become the best possible reader they can. Although the majority of learning to read happens at school, there is so much you can do at home to help your child excel at reading! So, to give you a helping hand, we decided to create ReadingEducation.
Each article we post will be bursting with valuable information, designed to further your child's reading development in a simple, straightforward, and stress-free way.
If there is anything you'd like to us to cover, please don't hesitate to get in touch!
Have a great day!
The Team @ ReadingEducation.org